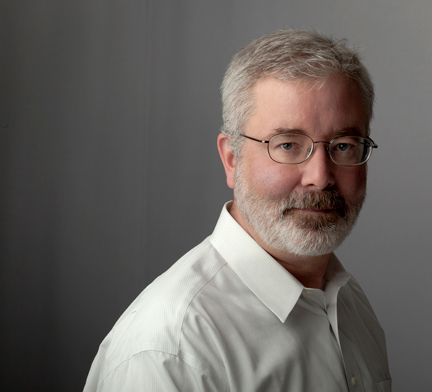 My name is Steve Puttrich and this is my Shaklee Story
I've been associated with Shaklee Corporation for more or less 35 years and have been very happy not only with the way the products perform, the money saved at the grocery store but the extra income we've been able to earn.
It started in the early 80's when my mom, Letecia Puttrich, started her Shaklee distributor business out of our home.
We soon started taking the products and gained a renewed health. I've been taking and using Shaklee products now for 30 plus years.
If you were blessed to have met my mom, you know, she was a powerhouse of woman, a joy to be with and a kind and giving soul.
Unfortunately, our mom passed away on May 1, 2014. It's been an honor and privilege to take up the Shaklee business where my mom so graciously left it.
As I learn about Shaklee's great business opportunities and amazing products, I'm encouraged by the amazing people I meet in this business.
Enjoy your stroll through my website then give me a call at 1-312-339-9178. Would love to hear from you.